Game of the Week - Elite Forces: Warfare 2
It's Friday again and even with the holiday week, it is time to share another Friday game. So, if you are looking for something to do after "Black Friday" shopping, then this week's game may be up your alley. This week's game is a Multiplayer (there is also a single player mode) RPG game called Elite Forces: Warfare 2.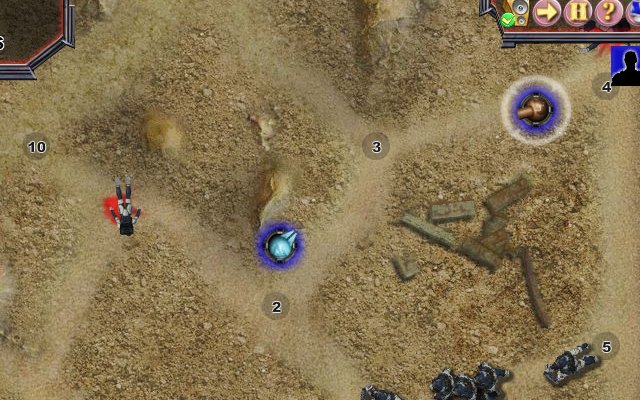 You can play the game here.