SharePoint Conference 2009
Tagged:
This week I have been at the SharePoint 2009 Conference in Las Vegas. The highlight of the conference so far was the keynote on Monday.
The keynote featured Steve Ballmer, Microsoft's CEO and focused on SharePoint 2010. Ballmer went through all of the new features of SharePoint 2010 and announced the release date of the public beta. The public beta will be released in November and the final version is scheduled for release in early 2010.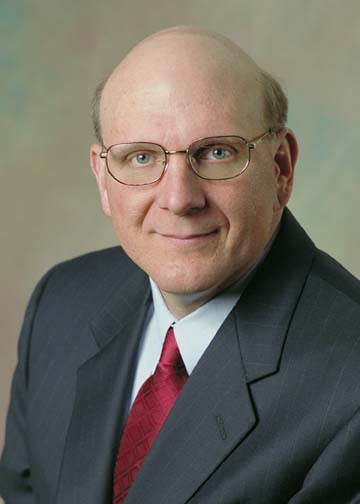 The new features of SharePoint include easier to use development tools, debugging and profiling features inside of SharePoint and easier implementation of Internet sites. The development tools are built into Visual Studio 2010 and allow for things such as starting templates for Web Parts. This reduces the amount of hand written code to start creating a Web Part.
According to Ballmer there are quite a few Internet sites that are already using SharePoint by companies such as Ferrari, Volvo and EA. SharePoint 2010 will make it much easier for more companies to do the same (without as many issues as the before mentioned companies had in implementing).
The look and feel of the new SharePoint looks a lot more like the newer versions of Office. In fact with the new version of Office connects to SharePoint, so users will be able to do quite a bit of the work that they would do in SharePoint through the Office 2010 application that they would like.
Microsoft is also releasing a service called SharePoint online. This service is running a SharePoint service in the Cloud. Because of this you get the advantage of having Microsoft keeping the servers up and the SharePoint patched, but you do lose some administrative privileges. It is also possible to have a portion of your SharePoint running in the Cloud and the rest running on-premise.
Microsoft sees SharePoint as almost a type of Operating System, so it will be interesting to see what the future of SharePoint holds.